The Workplace Group
Approved Office Furniture/Project Management/Space Planning

Website: www.theworkplacegroup.com
Email: adesin@theworkplacegroup.com
Phone: 631-273-7500
Address: 4 B Aerial Way Syosset NY, 11971
You are not just "MOVING." And we are not just "an OFFICE FURNITURE company." Today's office environment is anything but predictable.
You need to know before you move what is going to impact your bottom line. And you need to know what proven solutions address tomorrows financial and environmental factors-TODAY.
That is why we:
*Offer to help evaluate your future space with "FREE" preliminary 2 and 3-D drawings.
*Provide Sustainable and "Green" furniture products.
*Specify furniture systems with the flexibility to meet tomorrow's demands.
*Provide complete delivery and installation services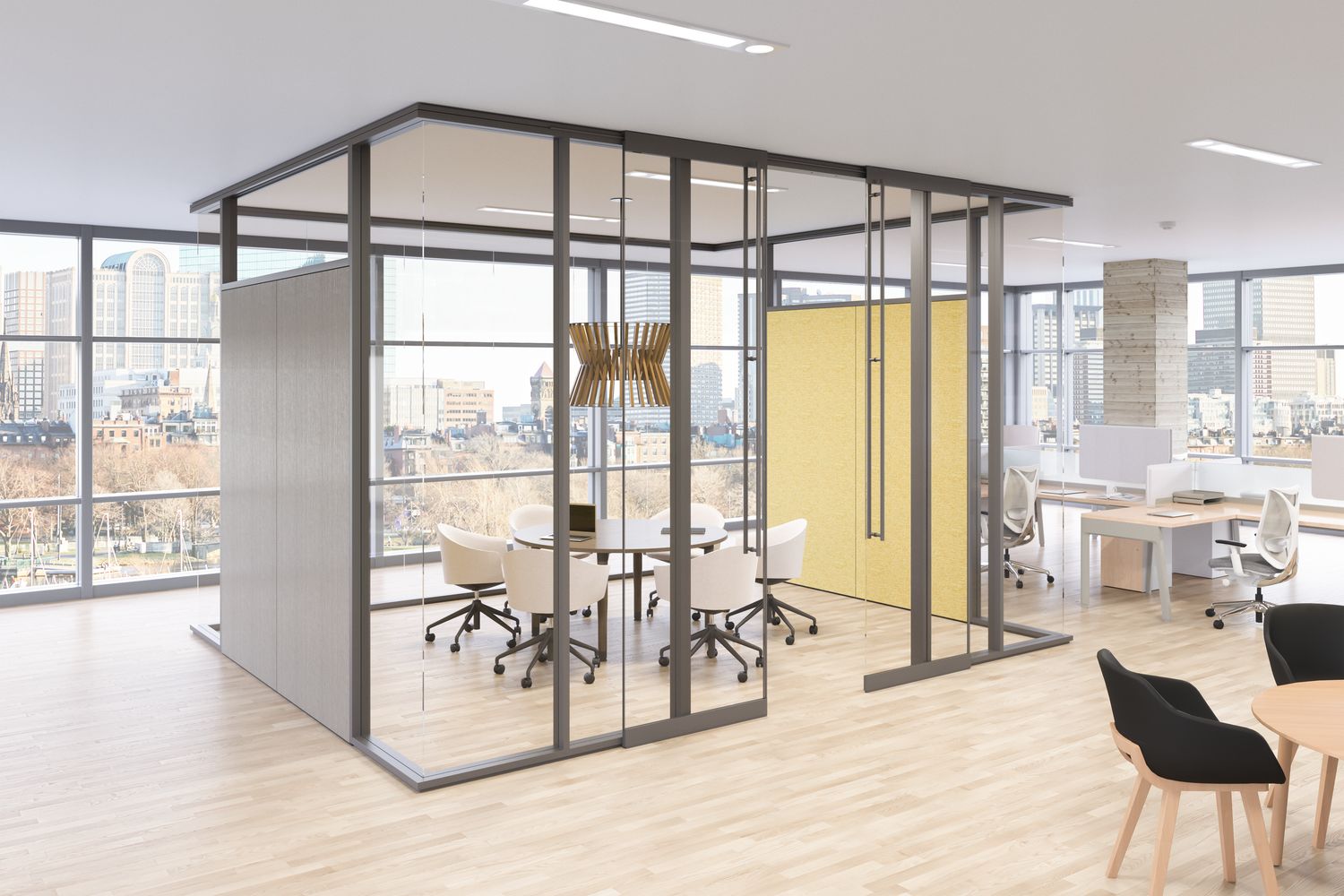 Furniture Needs for Long Island:
The Workplace Group operates on a project team concept, engineering a solutions strategy that targets your concerns and supplies peace of mind. Our team provides careful coordination and communication with manufactures, installers, trades and our client . Each person's responsibilities utilize their personal knowledge and experience in a collaborative effort to assure a timely and successful completion from start to finish on your project (s).
35 Years in the Business, call or visit or showroom in Syosset.
Count on us for:
Furniture
Project Management
Space Planning
Installation
Green Consultation
We offer several brands including Teknion, KRUG Healthcare, National Office Furniture and Allseating, to name a few.
Call us today to learn more about how we can help you and why we are not just "an OFFICE FURNITURE company."
Based in
4 B Aerial Way Syosset NY 11971
Works across
Wherever you are in your office move process Help Moving Office has the information you need to plan your office move properly.

Start Planning

With over 15 guides, checklists, tools & calculators the Resource Center has everything you need to plan, organize & manage a successful office move.

See Resources

Looking for the right companies for your office move? Connect with independently sourced and pre-qualified vendors that are experts in your local market.

The Directory
Latest Tips
An office move has countless moving parts. Where do you start? Keep reading... "Guru" of office moving, Ed Katz, has you covered!

Read Article

Looking for the best mover for your office relocation? The best way to narrow down your search is to ask the right questions. What are the right questions? We're here to help! Ed Katz, president of the International Office Moving Institute (IOMI) and guru of office moving, will tell you exactly what you should be asking potential movers and what the right mover will say.

Read Article

Identify the key stages of an office move and find out what important issues need to be considered at each milestone.

Read Article