Login
Not a member? Register for Free here. Forgot your password? Reset it here.
Welcome back to our Registered Members
Thank you for coming back. Please note that the information available to you in our resource center is regularly updated to reflect the latest best practice.
New guides include:
Moving Office Equipment
Office Move Planner
Office Design Guide
Recently updated guides include:
Office Relocation Checklist
HR Guide to Moving Office
IT Relocation Checklist
Good luck with your office move and be sure to check back regularly for the latest office relocation planning updates.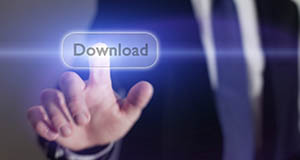 Testimonials
"I love your website. It has been BY FAR the most user friendly and helpful tool on the web. Thanks so much!"

"Amazing website ... I have never seen such comprehensive & useful information on a website!"

"Great checklist - it formed the basis of our recent office move!"